The L.O.V.E. Mentoring Program works in partnership with organizations, universities and public schools, whose mission is to enhance the well–being of young girls and Hispanic communities in New York. The L.O.V.E. Mentoring Program recruits volunteer female university students to support, guide, and be a role model to young Latinas during their high school years. Through a series of structured mentoring and group activities that concentrate on personal empowerment, developing study skills, and college access, the L.O.V.E. Mentoring Program aims to provide a space in which young Latinas can learn how to strive personally and academically through positive reinforcement, consistency and understanding.
The Latina population is exploding in America and we are here to guide them on their road to success.
Claudia Espinosa moved to New York in the year 2000 from Cali, Colombia. Ms. Espinosa is constantly striving to set new standards of personal, professional, and academic excellence. She holds a Bachelor's and Master's degrees in Forensic Psychology with Magna Cum Laude honors from the City University of New York. Ms. Espinosa received her second Master's degree in Public Administration from New York University's Robert F. Wagner Graduate School of Public Service. Ms. Espinosa is currently pursuing the Ed.M. School Leadership Program (SLP) at Harvard Graduate School of Education. She also devotes her time to her very own brainchild, the Latinas On the Verge of Excellence – L.O.V.E. Mentoring Program. She created this organization with the goal to support and empower young Latinas to strive in school, and ultimately increase high school graduation rates, college enrollment, and healthy lives among young Latinas. Ms. Espinosa believes in justice and fairness, and that love and compassion need to be part of the practice of justice.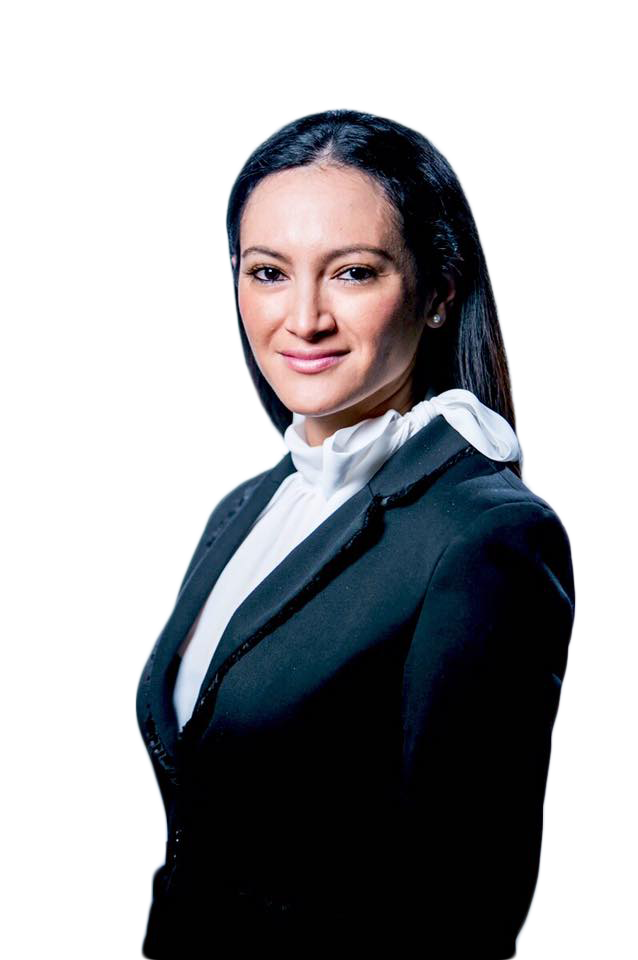 Latinas in New York City Experience
NYC DOE 2010; CDC 2011; Gillibrand 2014
Stay up to date with our programs!